Book Review – Hitchcock/Truffaut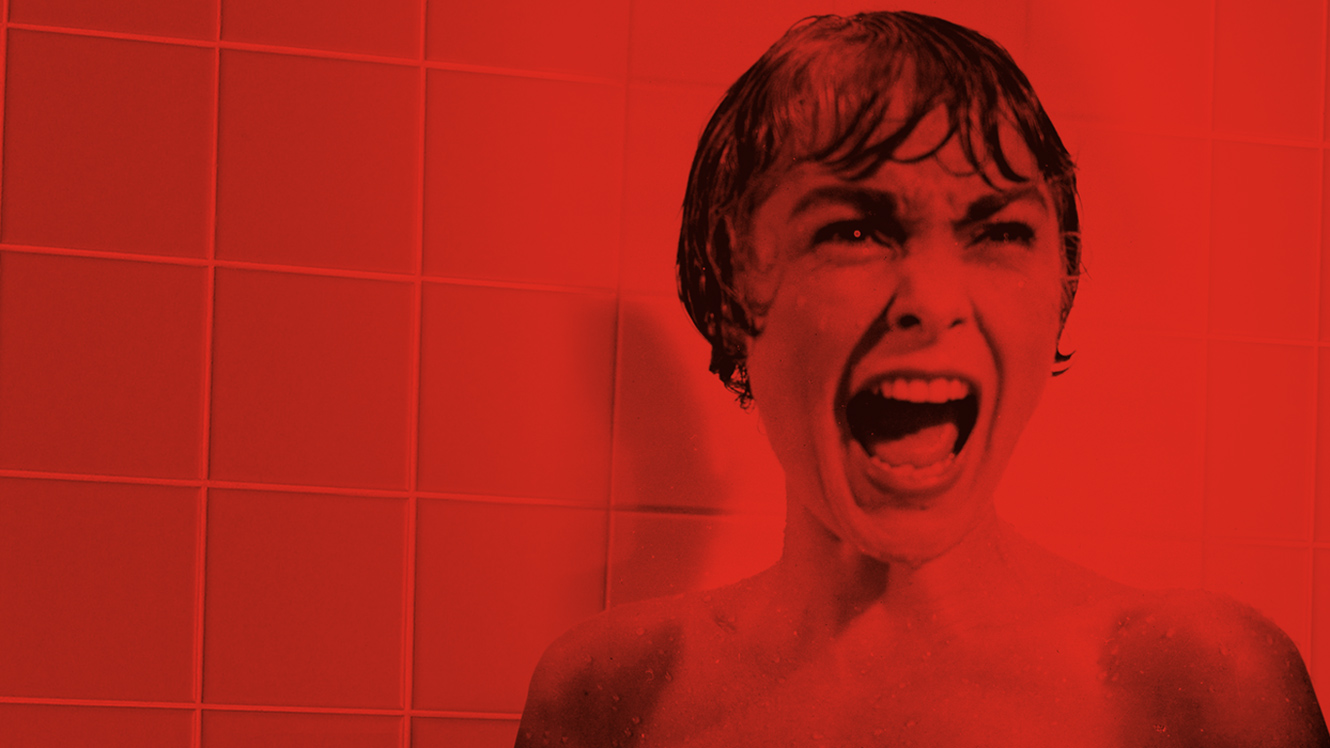 Hitchcock/Truffaut is more than a book about filmmaking; it's evidence of a milestone in the history of cinema.
It does seem an odd pairing at first, one of the influential figures of the  French New Wave, Francois Truffaut, obsessed by the work of Hollywood's Master of Suspense, Alfred Hitchcock. Truffaut, however, championed the artistic merit and auteur status of Hitchcock's canon in interviews and in the written form.
In 1962  Truffaut, through a series of letters,  convinced Hitchcock to sit with him, assisted by translator  Helen Scott, for a week of question and answers investigating the director's entire catalogue.   The result,  Hitchcock/Truffaut, published in 1966, is a cinematic treasure.
[pullquote]Since I have become a director myself, my admiration for you has in no way weakened; on the contrary, it has grown stronger and changed in nature. There are many directors with a love for the cinema, but what you possess is a love of celluloid itself and it is that which I would like to talk to you about. [/pullquote]
What makes Hitchcock/Truffaut a standout dissection of a great director's work is that the author, Truffaut, knew the material, Hitchcock, intimately  and could engage with the director on the level of both a fan and a peer. Truffaut is not interested in gossip,  hearsay, rumour or titillation.  Instead, Truffaut's line of interest is craft-oriented, insightful and revealing. It appears  that Hitchcock fully respected his inquisitor too, with many responses to Truffaut's questions being, "I don't know. What do you think about that?" At these times, Truffaut answers thoughtfully.
The real insight, however, lies in Hitchcock's self-awareness about his craft decisions and willingness to reveal his approach.  Lesson upon lesson is dished out by the master: casting, approach to lens choice, suspense theories, approach to thematic intentions, editing, and his use of visual effects. The Hitchcock's famous Bomb Theory lesson is introduced here, as well as the  idea that the size of any given object in frame should be appropriate to its importance in the story.
The week of interviews for Hitchcock/Truffaut, held at Paramount Studios, were chronologically ordered, beginning with Hitchcock's silent films and into the era of the "Talkies", much to Hitchcock's disdain. Hitchcock says,  'In many of the films now being made, there is very little cinema. They are mostly what I call "photographs of people talking"'. Hitchcock's obsession with cinema is what shines through. He simply loved film, adored celluloid and, most importantly of all, revered the audience.
Hitchcock/Truffaut became so influential that, in 2015, it inspired a terrific documentary about the week-long meeting of two cinema greats.  The documentary forms an excellent addition to written record as it visualises much that the book offers as well as offering informed interviews from some of cinema's most regarded names:  James Gray, Martin Scorsese, Paul Schrader, Wes Anderson, David Fincher, Arnaud Desplechin, and Olivier Assayas.